Relax At
The Carlton Hotel
Wellness in North Devon
Relax & unwind at The Carlton Hotel in North Devon. The fresh Ilfracombe seaside air, combined with our range of wellness treatments and professional therapists, make for a wonderfully relaxing wellness day or half day. Whether you need to unwind with one of our treatments or are looking to enjoy a wellness weekend away, we're here to pamper you.
We are delighted to offer a superb range of therapies – suitable for individuals, couples and groups. Your treatment can be enjoyed in your own room or in the hotel's very own therapy studio. We work with qualified specialists to bring you these sessions.
Tension releasing back massage
Relaxing foot massage
Hot stones back massage
Hot stones foot massage
Mini or luxury facial with hot towels
Mini manicure or pedicure
Tui Na & Tai Chi
Meet our amazing therapists here, if you are interested in a treatment not listed, please get in touch with a member of our team.
Treatment Room
We have a dedicated treatment room here at The Carlton, available for use by guests and non-residents (with prior booking). Our self-contained therapy space is the perfect complement to our existing leisure facilities, including gymnasium, spa treatment rooms and in-room guest therapies.
Looking for our gift vouchers? Shop our wellness gift vouchers online here.
Treatment Therapies
Sessions vary in price depending on time and therapy. You should budget £55 for 30 minutes and £95 for 1 hour of treatment, but we can quote for you on enquiry.
Bookings & Advice
Be a happier and healthier you. Take a look at our therapy treatments and pamper package menus and give us a call us on 01271 862446 or email relax@ilfracombecarlton.co.uk to book an appointment.
Wellness Packages
You can enjoy a number of different treatments within an hour (or more) and to combine with:
Booking Window
Our therapists get booked up, so where you can please allow as much notice for your enquiry or booking. Do ask us about late availablity though, subject to 48 hours notice.
Book A Wellness Break
In difficult and demanding times it is more important than ever that we take time out for ourselves and recover both body and mind.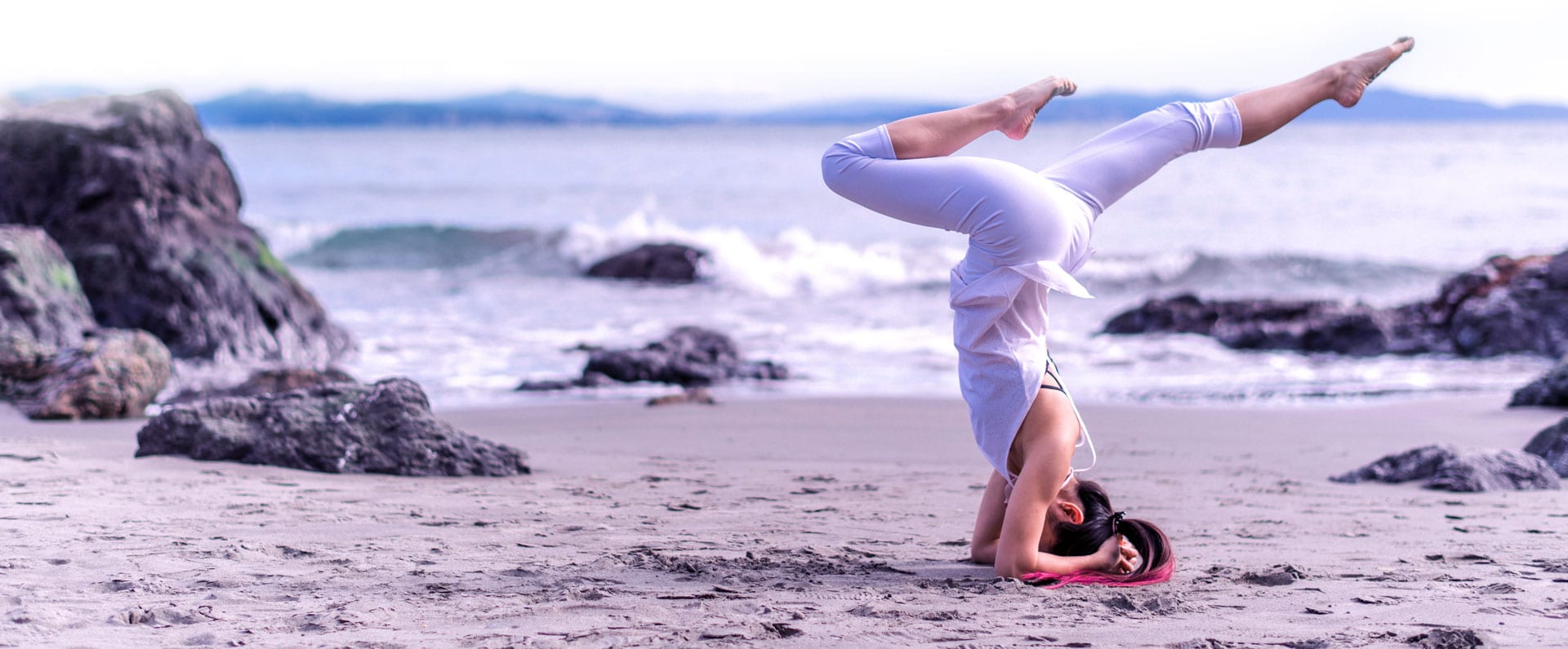 Escape to north devon
Book and relax