Relax At The Carlton
Beauty Treatments
Simply Relax & Unwind
Health & Beauty Treatments at The Carlton
At The Carlton we are passionate about providing tension-busting and unforgettable pamper experiences for all our guests. Choose from our range of treatments, including relaxing massages, hot stone therapies and indulgent facials, among many others.
Our experienced massage and treatment therapists recognise the symptoms associated with a busy and modern lifestyle. They can also work with you to address specific issues such as aches and pains, headaches and mobility issues. We've detailed some of our more popular treatments below, which are available to both guests and visitors.
Aromatherapy Massage (30 or 60-minute sessions)

Aromatherapy is the use of essential oils to promote healing and feelings of well-being & relaxation in the recipient. This treatment includes a massage, which is gentle and flowing, allowing the absorption of essential oils into skin and lymphatic system.
Luxury Facial (30 or 60-minute sessions)

A luxury facial is extremely relaxing and you will find yourself drifting away as you receive the ultimate facial treatment. Our facials include hot towels to open the pores, cleanse, exfoliation, mask and a massage of the face, neck, shoulders and scalp.
Hot Stone Massage (30 or 60-minute sessions)
Hot stone massage therapy melts away tension, eases muscle stiffness and increases circulation. Your therapist will use heated stones to apply a light but firm massage – the heat from the stones penetrates deeply into the muscles, relieving you from aches and pains as well as helping to relieve symptoms of anxiety and depression. It can also help promote sleep.
Deep Tissue Massage (30, 45, 60 or 90-minute sessions)

Deep tissue massage therapy is similar to Swedish massage, but the deeper pressure is beneficial in releasing chronic muscle tension. The focus is on the deepest layers of muscle tissue, tendons and fascia. Problem areas can be worked on and the massage will be tailored to your needs, to help relieve muscle tension and pain within the body.
Holistic Full Body Massage (30 or 60-minute sessions) 

Holistic massage is a well-known treatment that not only focuses on tense muscles as a physical result of stress, but it also takes into account emotional and spiritual well-being. It's an ancient method of healing that stimulates blood circulation and clears the lymphatic drainage system – which helps to release toxins from the body.
Indian Head Massage (60 or 90-minute sessions)

Indian head massage is an ancient healing method using massage techniques for treating the scalp, face, neck, shoulders and upper arms. It works on areas of the body most affected by stress, however, while the treatment is just applied to the upper body its effects are felt throughout the body and mind. This treatment has many benefits, some of which are helping to relieve migraines and headaches, relief from tense muscles, relief from symptoms of anxiety & depression and it can help renew energy levels.
Reflexology or Hot Stone Reflexology (45 or 60-minute sessions) 

Reflexology is an ancient healing practice based on the principle that there are reflex points on the feet that correspond to the body's different organs and glands. Pressure is applied to areas on the feet (or the hands). Reflexology is generally relaxing and may help alleviate stress and help in promoting psychological as well as physiological health.
Creative Healing (30 or 60-minute sessions)
A range of therapies that are suitable for pregnancy and post-natal mothers as well as many other conditions, such as high blood pressure, pain in the joints and muscles, IBS, fatigue, and other areas of the body requiring support.
Alternative Therapy
(30, 45, 60 or 90-minute sessions)
Please get in touch with us for more details about the following treatments:
Therapeutic Thai Body Work:
Intuitive Massage
Shiatsu
Sports Massage
Pilates
Cupping
Dry Needling
Reiki
Meet our amazing therapists here, if you are interested in a treatment not listed, please get in touch with a member of our team.
Treatment Prices
Sessions vary in price depending on time and therapy. You should budget £55 for 30 minutes and £95 for 1 hour of treatment, but we can quote for you on enquiry. It's possible to have a number of different treatments within an hour (or more) and to combine with a light lunch, afternoon tea or early supper.
Bookings & Advice
Be a happier and healthier you. Take a look at our therapy treatments and pamper package menus and give us a call us on 01271 862446 or email relax@ilfracombecarlton.co.uk to book an appointment.
Wellness Packages
You can enjoy a number of different treatments within an hour (or more) and to combine with:
Booking Window
Our therapists get booked up, so where you can please allow as much notice for your enquiry or booking. Do ask us about late availablity though, subject to 48 hours notice.
Book A Wellness Break
In difficult and demanding times it is more important than ever that we take time out for ourselves and recover both body and mind.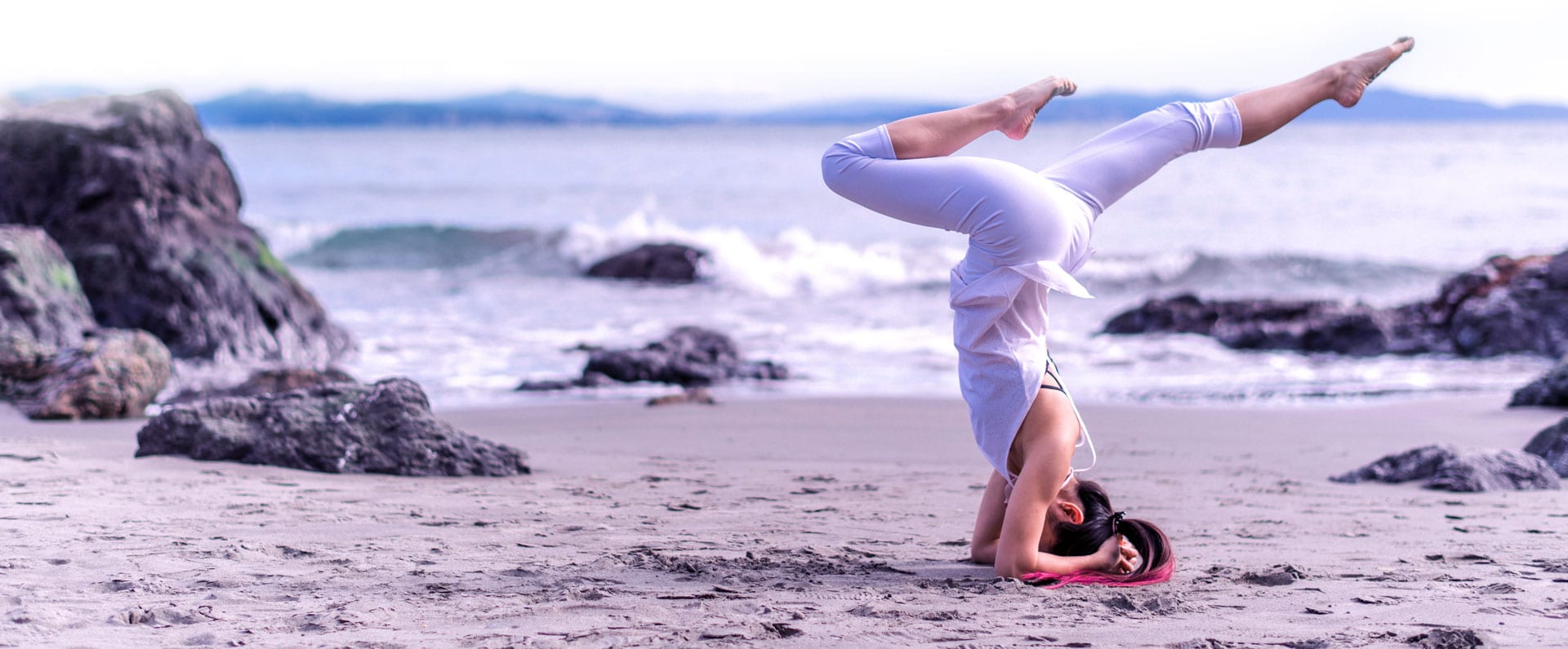 Escape to north devon
Book and relax