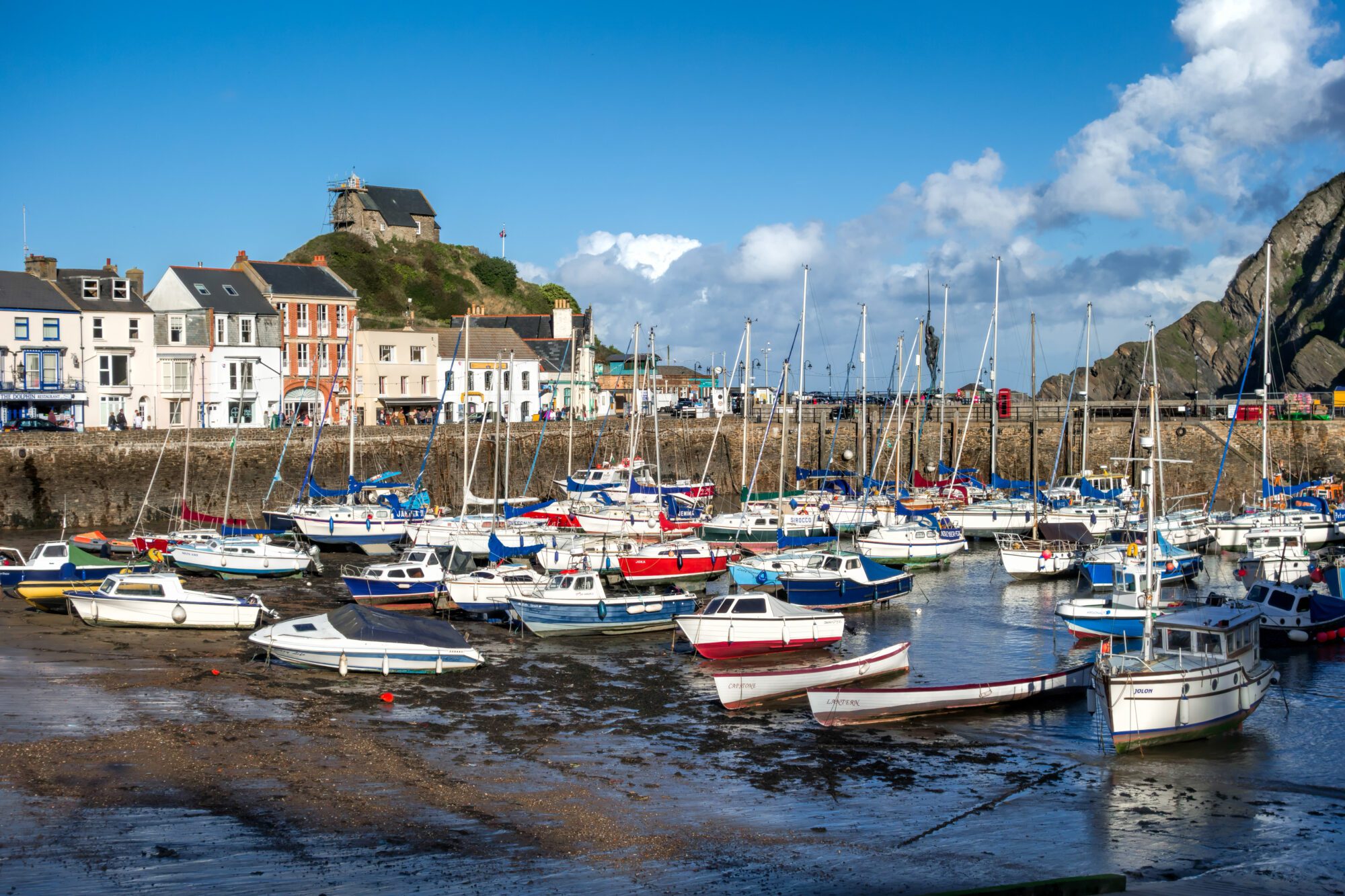 As summer gracefully transitions into autumn, North Devon transforms into a picturesque haven for travelers seeking nature's beauty, serene landscapes, and a taste of authentic English life. While North Devon is a year-round destination, there's something truly enchanting about visiting during the autumn months. So why should you consider North Devon as your next autumn getaway?
 Stunning Scenery: A Riot of Colors
 North Devon's landscape explodes with a riot of colors during autumn. The rolling hills, dense woodlands, and rugged coastline are all drenched in shades of red, orange, and gold. The contrast of the lush green countryside against the fiery hues of autumn leaves is a visual treat that's perfect for photographers, artists, or anyone who appreciates the beauty of nature.
 Peaceful Beaches: Tranquility by the Sea
 While summer often brings crowds to North Devon's beaches, autumn is a different story. The beaches become tranquil, offering a peaceful and reflective atmosphere. The soft sound of waves crashing against the shore and the gentle sea breeze provide the ideal backdrop for a leisurely beach walk or a cozy picnic.
 Walking and Outdoor Activities: Explore the Great Outdoors
 North Devon boasts a network of scenic walking and hiking trails, and autumn is the ideal time to explore them. Whether you're an avid hiker or just looking for a leisurely stroll, there are routes suitable for all levels. Popular destinations include Exmoor National Park, Hartland Peninsula, and the South West Coast Path. Don't forget to pack your camera to capture the breathtaking vistas along the way.
 Charming Villages and Markets: Cultural Exploration
 Exploring the quaint villages of North Devon is a must during your autumn visit. Villages like Clovelly, Appledore, and Lynmouth offer a glimpse into the region's rich history and maritime heritage. Many villages host weekly farmers' markets where you can sample local cheeses, jams, and crafts while mingling with friendly locals.
 Wildlife Encounters: Discover Local Fauna
 Autumn in North Devon is also a great time for wildlife enthusiasts. As migratory birds make their way south, you can spot various species along the coast and wetlands. Keep an eye out for seals, otters, and red deer as well, which are often more active during this season.
 North Devon in the autumn offers a unique and enchanting experience for travelers. The combination of stunning scenery, peaceful beaches, outdoor activities, cultural exploration and wildlife encounters makes it a compelling destination for those seeking a memorable autumn getaway. So, pack your bags and immerse yourself in the beauty and tranquility of North Devon this Autumn.