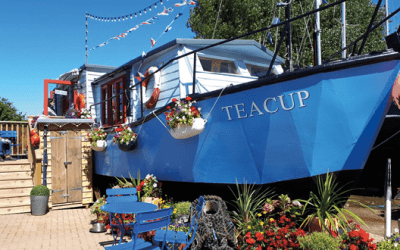 Tea rooms and coffee shops in Ilfracombe There has always been a clutch of great tea rooms and coffee shops in Ilfracombe. Spread between the High Street and towards the harbour you have a choice in administering your essential caffeine fix. And as many coffee traders...
read more
Flexability for 2021
You have peace of mind when booking direct with The Carlton. Alterations, cancellation or changes to your booking may be made as close as 48 hours to your arrival. You're booking is truly flexible without penalty when booked direct. A group booking, of more than four rooms or eight guests, is subject to different terms and conditions*.