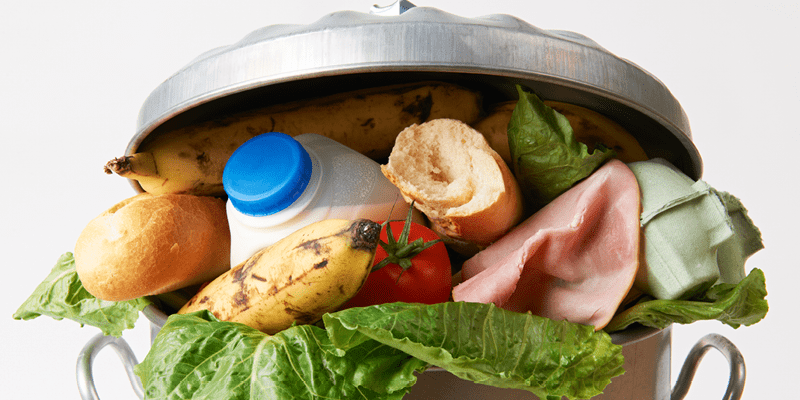 August 2023
We started working with Olio and their Food Waste Heroes this month. In a brand-new pilot for small hotels we're seeking to repurpose our surplus food, ingredients and menu items. Using the Olio app, food is collected by Olio's volunteers (the food waste heroes) and given to local families or individuals. It's not sold to anyone.
Our August info graphic explains more.
Our hope is to further reduce our food waste volume and ensure that surplus food goes to a good home, benefiting the local community and environment.
September 2023
For our second month working with Olio, we have increased the numbers of households using the service, as the volume of surplus food has also increased. Our September info graphic tells more.
October 2023
We end the first quarter of working with Olio with a reduction in both food sent for surplus and uptake. As the hotel is not as busy the amount of available surplus product has diminished. Over 3/4s of the food offered was rehomed though. This meant nearly 120 meals saved and some 37K of water and 214kg of CO2 emission saved or avoided. 19 households locally benefitted from our surplus food. Our info graphic is here.
Frequent Questions
The Carlton Hotel subscribes to Olio, we pay to be part of the scheme. We also incur costs in packaging the food and making the meals ready for collection. However we save on waste landfill to offset some of these costs.
Further Reading & Links
If you are interested in the calculations used click here..
You can work with Olio as a volunteer. Click here
You can download the Olio app for more information. https://olioapp.com/en/