Exclusive Use
Throw The Perfect Party
Need somewhere to celebrate a special occasion? The Carlton Hotel in Ilfracombe is the perfect exclusive use venue, whether it's for a wedding, party, or conference. We've got you covered. You get exclusive access to all 40 rooms here at The Carlton, including our bar & restaurant, wellness rooms and more. Get in touch about exclusive use and we'll make the perfect package for your Ilfracombe wedding, party or large group booking.
If you would like to find out more about exclusive use at The Carlton Hotel please do contact our team on 01271 862446 or email us at enquiries@ilfracombecarlton.co.uk.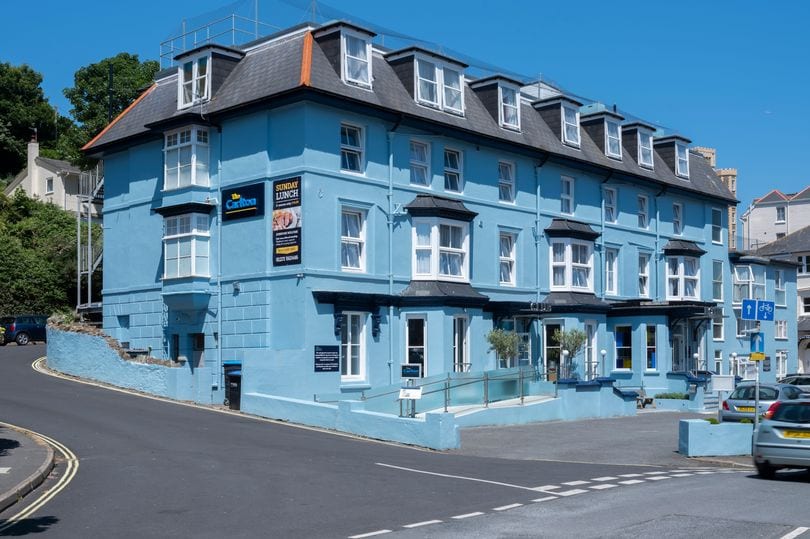 What's Included?
With exclusive use to our 40 hotel rooms, there's enough room for the biggest weddings, parties & other events. Your guests can relax and enjoy the hotel exclusively. Alternatively, you can hire just a function room, or a function room with accommodation, or anything in between. Just get in touch with our team to find out more. 
Book Exclusive Use
Get in touch with the Carlton Hotel in Ilfracombe. Give us a call on 01271 862446 or send us a message and we'll get back to you as soon as possible.
Let Us Plan Your Perfect Event
From planning, to organising, to delivery, we can help you make your special event sparkle and make it one to really remember.
Get Pampered
With our beauty treatments & packages
Accommodation packages for groups attending The Tunnels Beach
Get Pampered
With our beauty treatments & packages
The Brasserie
All day catering included, freshly ground coffee and a superb selection of hot of cold buffet or dining menu options.